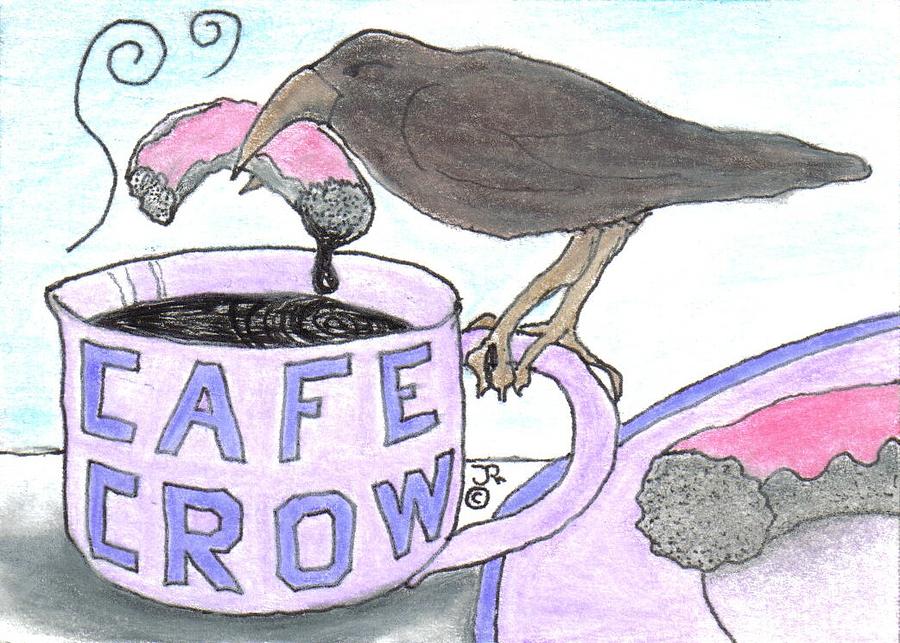 I was surfing the web and low and behold....I found this....It is amazingly familiar..the face that is.....she looks EXACTLY like Holly Kerodin....Scammy's wife....yes, you know....the one we actually laid eyes on in court....She is a little heavier in the picture, than she was in court..so I guess she diets also, either that or I guess death will do that to ya!
Wow though, I have to say, she looks great for her age....68?? And that was in 2013 (Scammy must like older women) Nothing wrong with that...I guess that would make her what 70-71 now? Damn...you go girl!
Calgon, take her away...PLEASE!....or the FBI, it matters not! Take Scammy too! I would hate to break up a happy home!
Now, I have been quiet, and nice, and even made my blog private...and yet you persist....you are like ants at a picnic....but less fun. Please, I am asking you nicely, go away. Don't make me go any further with this....it won't be pretty.