To the Right, To the Right....snicker
--->>>>
Yes, I had many images to choose from when searching for a pole....and well...yeah you guessed it....here ya go!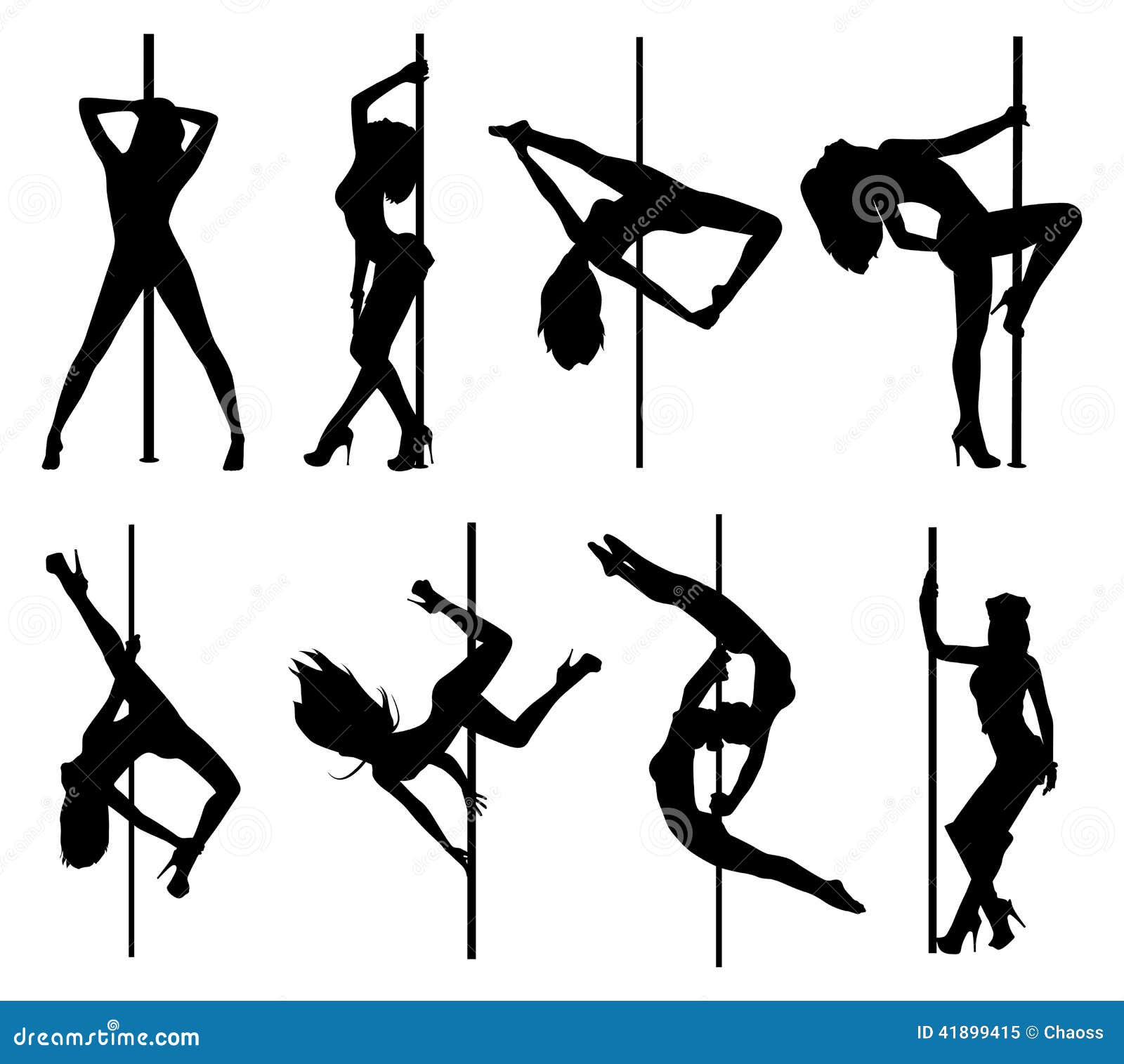 As for the results of our last poll...The overwhelming majority prefer Old Rock and Roll 60-80's...and while I feel ya on that....I am still going to mix it up, cause I just get bored....So ultimately...thank you for playing....and here are the numbers.
Country 15 Votes
Blues 15 Votes
Current Rock 3 Votes
Old Rock 20 Votes
Classical 4 Votes
Big Band/Oldies 7 Votes
Soul/Funk 9 Votes
Indie/Fold/Bluegrass 12 Votes
Whatever I play, you will go with. 17 Votes
That being said, if there is something in particular you would like to hear...please feel free to drop me a line....I love to get suggestions....sometimes I get stuck in a funk....
WE WANT THE FUNK? GOTTA HAVE THAT FUNK!